Feedback from rural students who benefit from yourjob Kosova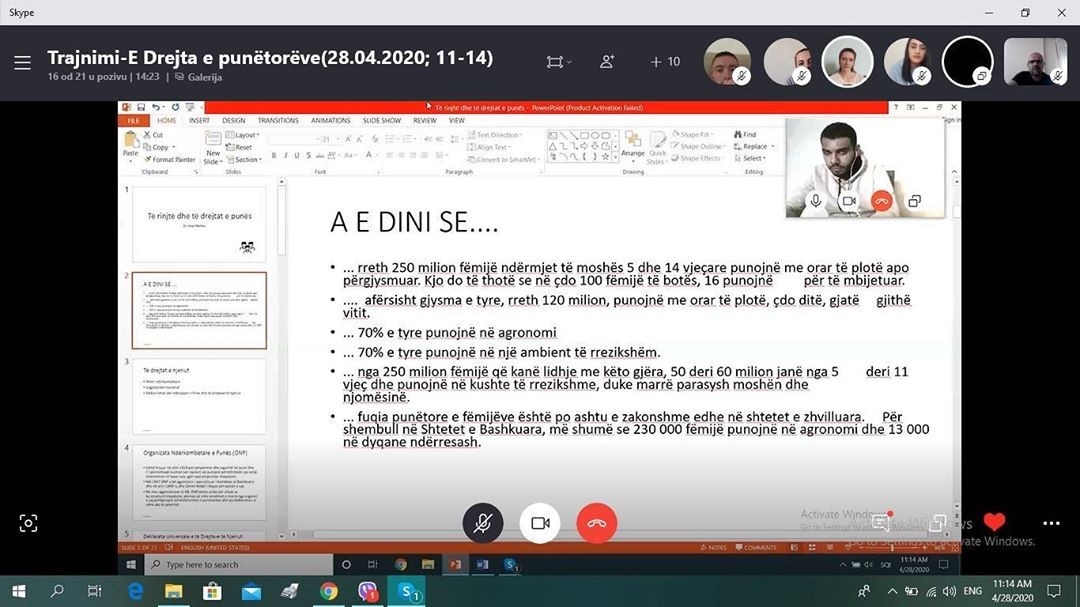 YourJob Kosova has established online trainings during the global pandemic COVID19 by proving a viable and popular way to fill gaps for youth, especially in rural areas.
Rural students can take advantage of online trainings resources to fill gaps that brick-and-mortar schools can't always cover.
One of the candidates Teuta Halili which comes from Debellde the valley mountain located in the Anamorava edge, was very happy to be part of the programme she heard from yourjob from her friend during the info session that was held with the Parish of Binqa in Vitia.
First impression of our candidate Teuta HaliliIt was very good news she witnessed ``I felt Caritas Kosova changed my perception during covid19 it motivated me , this is my first time that someone is offering me such programme education aid and improving me for the future because me and my village friends are young with high hopes but we have lack of incomes to achieve our goals, the day that I heard about Your-job I became very interested and it well gave me self-confidence, motivation also more information regarding labour market laws & workers rights, the online training helped me to visualize and want to find a job that I want more.
The different domains in which students develop, and how our project can support the development in each domain is necessary for our programme.
Every person is unique, has individual potential and will learn differently from their peers.
YourJob is here to help you to achieve your goals.