Internship - Cooperation with "Koshi Group" in Prizren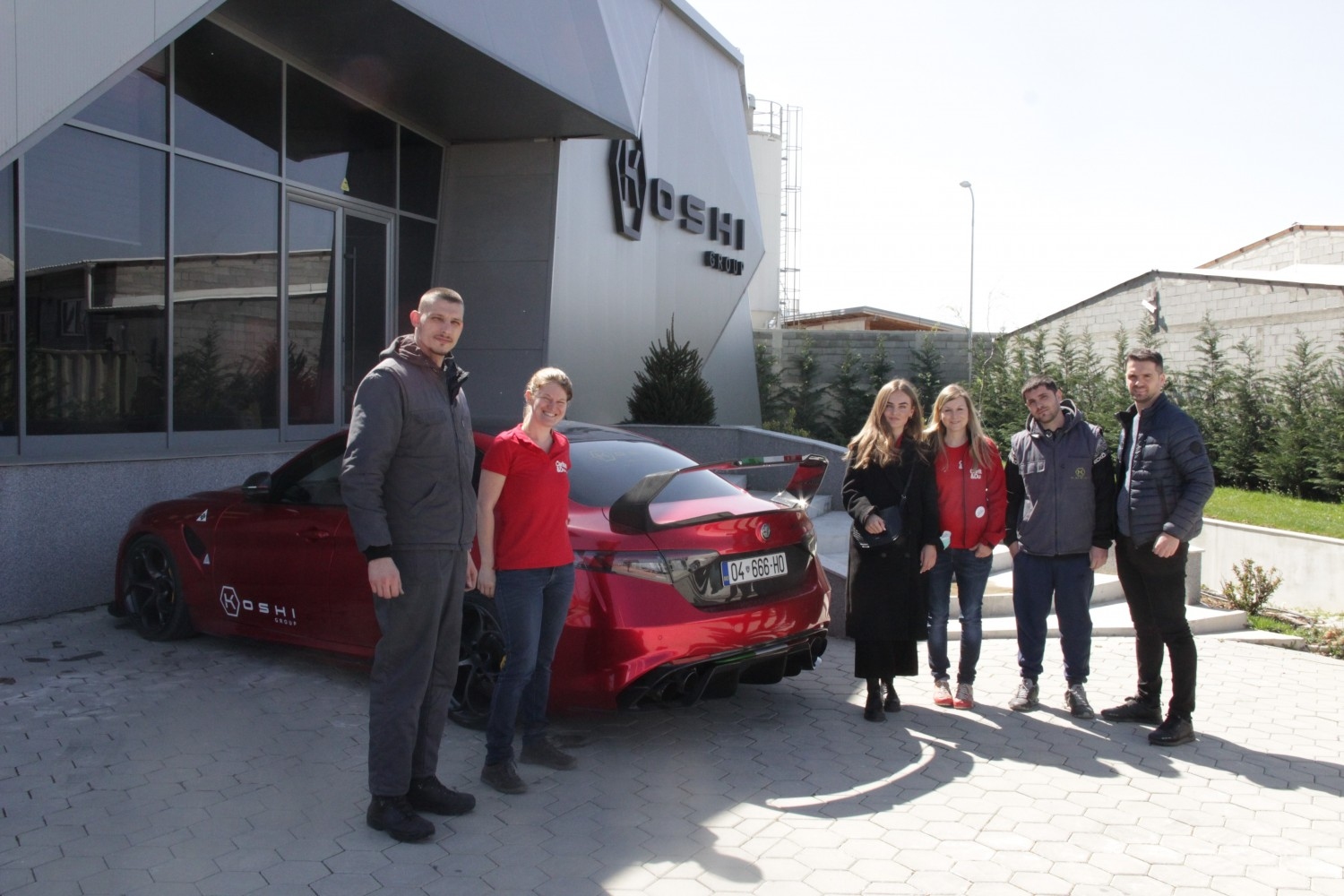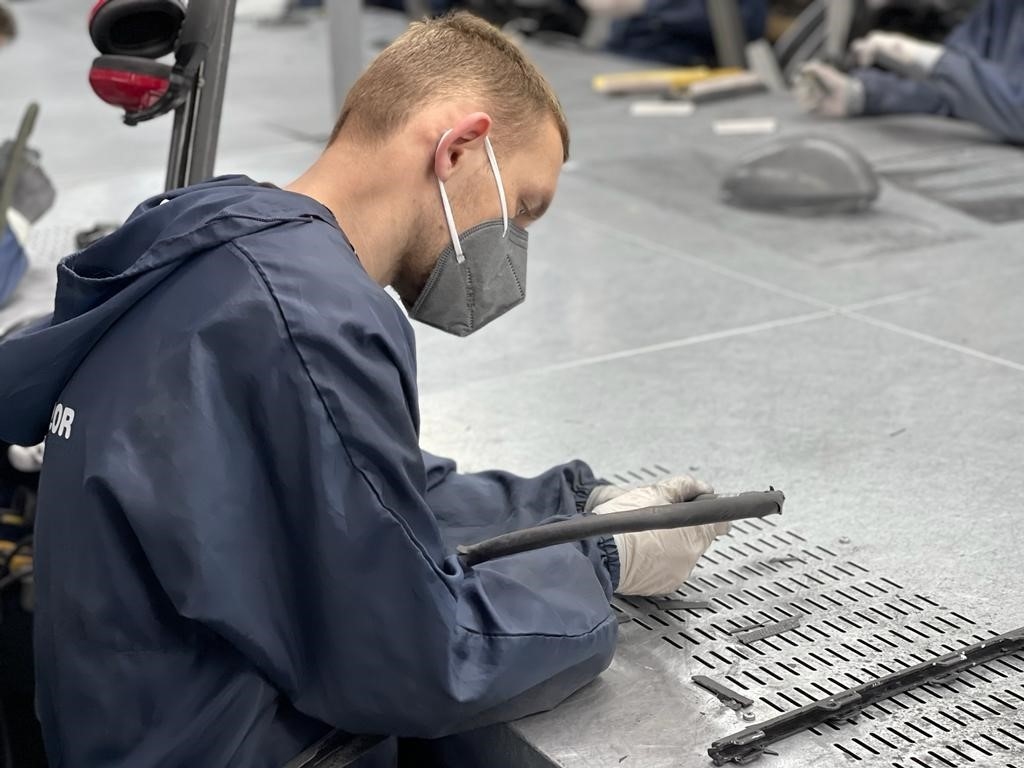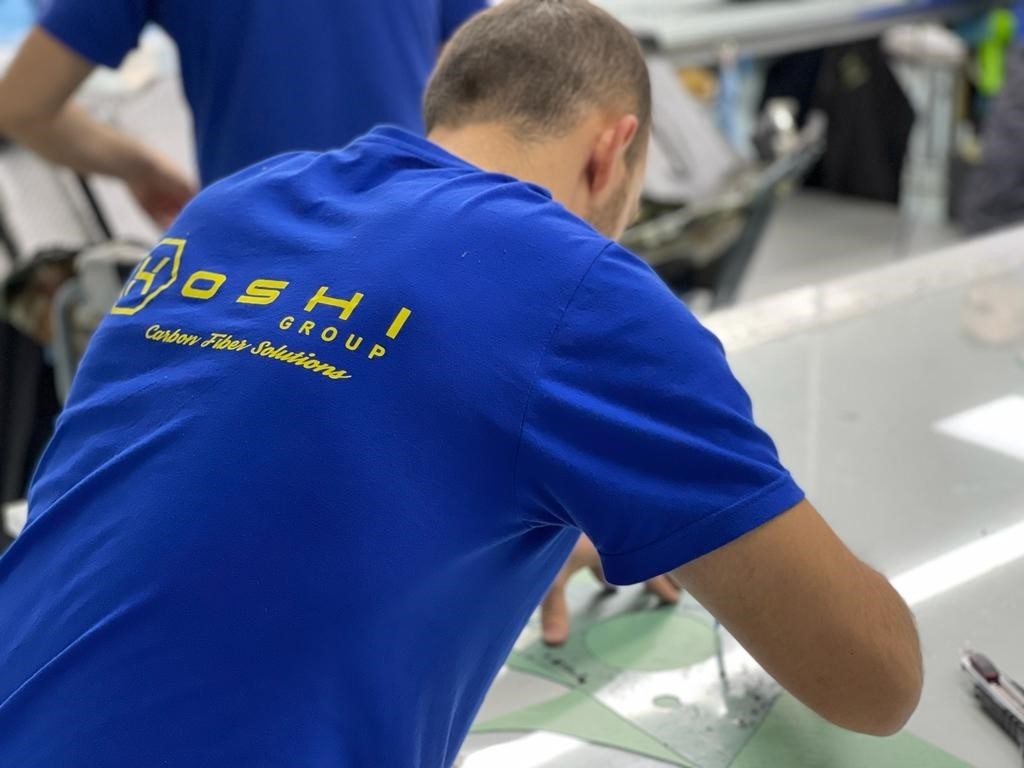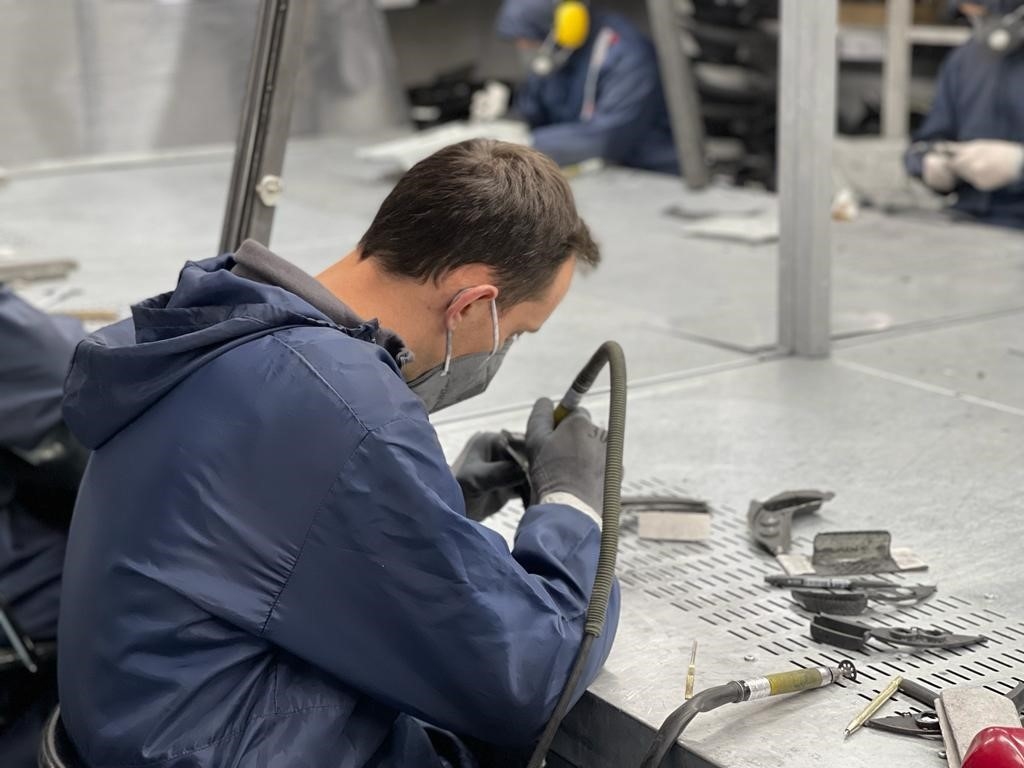 YourJob continues to contribute to the sustainable employment of young people through the internship component - a program which provides experience for beginners in a particular profession or position, and which has resulted in most cases in regular employment.
Internship is one of the most demanded components by marginalized youth, especially when the practical work is being rewarded.
In terms of practical work, depending on the interest of young people in the field and on the other hand, depending on what the labor market in Kosovo offers, we have been a link between them and we have supported young people in various fields.
One of the biggest collaborations of YourJob project in the field of training and practical work is with the company Koshi Group in Prizren, which produces automotive parts from carbon fiber.
After three months of training in this very specific field and thanks to the serious approach and the successful performance shown by the young people supported by YourJob project, four of the beneficiaries: Shqiproni, Leonardi, Flamuri and Blerimi are continuing the work with a regular contract since June 2021, after the training.
Based on these concrete results achieved from the first cooperation with the company "Koshi Group" in the training supported by the project YourJob, and then the regular employment of beneficiaries with the best performance, in addition to the interest of young people in this specific field we also concretized another collaboration with this company.
This time, five young people from the municipality of Prizren: Julindi, Ermali, Graniti, Aneli and Senadi and most of them with secondary education in the technical field, were supported by Caritas Kosovo project in internship where they will be trained there for three months. This finalization came as a result of info session meetings for the YourJob project and then numerous individual meetings and constant interest of young people, but also the good will of the company to train young people and to systematize in different business departments, depending on achieving the right skills.