Rrezarta Pira – professional training beneficiary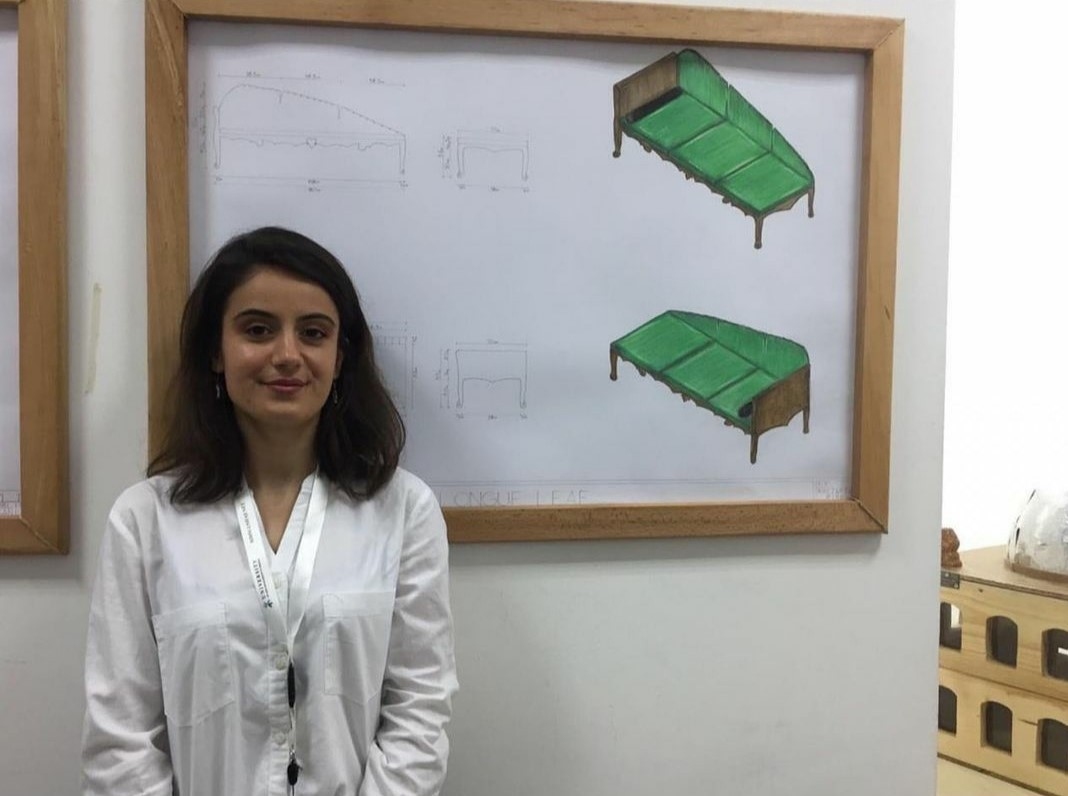 Rrezarta, in the counseling meetings has shown us his passion for graphic design and art in general this passion has encouraged her to self taught in this field. However, she had a great desire to attend professional training. Through YourJob project, Rrezarta was supported and started the training in Graphic Design at United Pixels Academy.
During the training, Rrezarta has successfully completed all the tasks and projects, that were requested. This dedication and will has helped Rrezarta to be prepared and ready to step in the labor market and design her own unique products for different brands.
Seeing Rrezarta's creativity and commitment, the training provider has recommended her to the Skins Agency business. Later she was invited for an interview, and then was announced that she has been accepted for the position of Junior Graphic Designer. Rrezarta started her first job in early February 2022 and feels very happy to have the opportunity to practice the profession of her dreams.
"Personally, it has been a great experience where I have learned and practiced new things in training, especially when this has been and continues to be a big desire of mine. Thank you very much. I am and will always be very grateful to you. I wish you all the best and success in your work. You are for every praise!" - Rrezarta's feedback for the training.