YourJob Success Story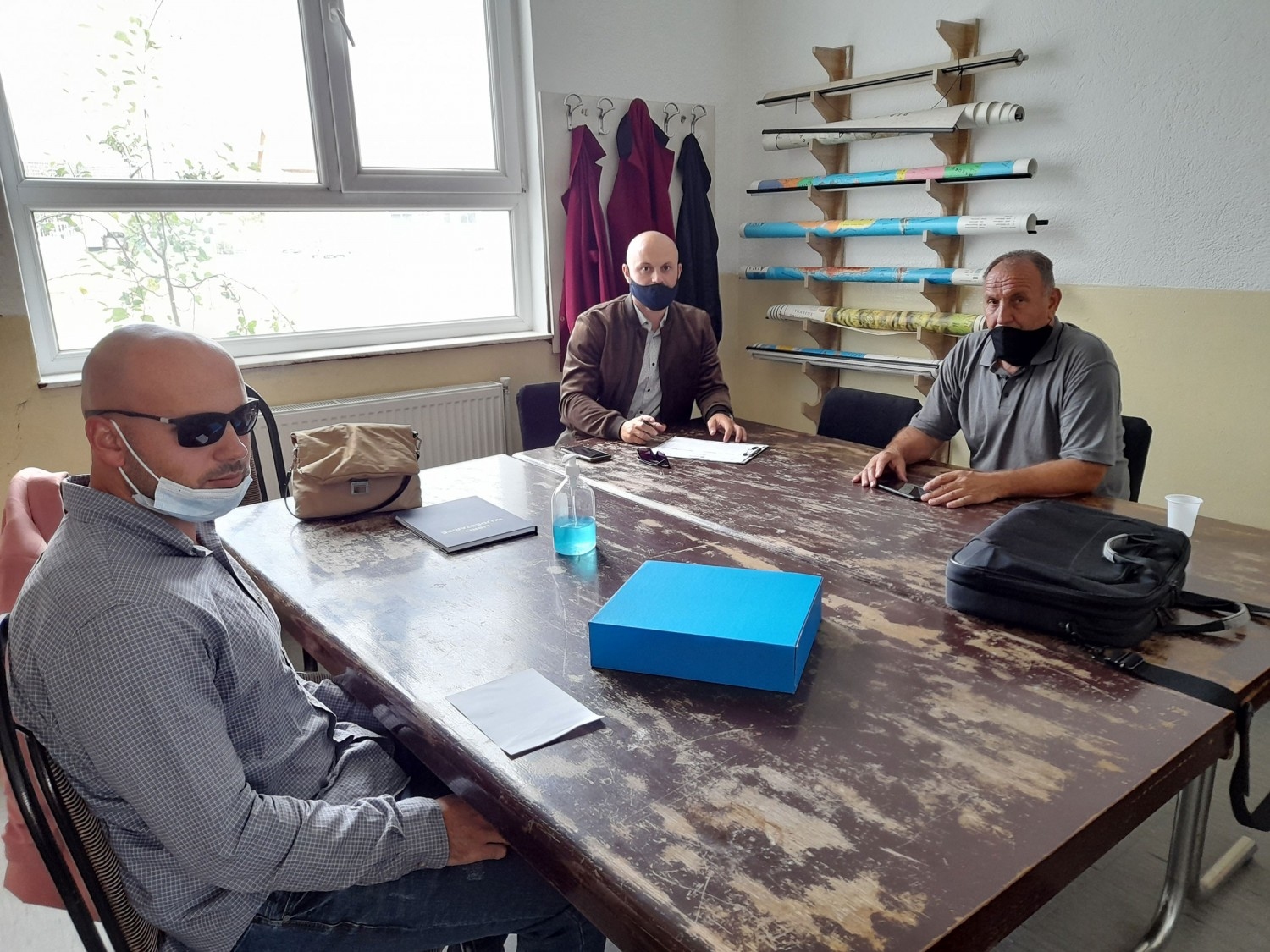 It is essential that Unemployment is one of the most profound issues facing individuals who are with disabilities and especially the blind.
Your Job programme is creating a good environment and mechanisms on providing resources to help people with disabilities find employment and to find themselves on jobs.

Perparim Lubishtani is one of our candidate who heard from us and without any hesitation he contacted Your Job office.
Perparim felt overwhelmed and welcomed to be part of the programme, since he got socialized and shared hes experience in our group counseling's with the rest of the candidates In order to develop the adaptive skills we held group counseling's on building confidence and adaptive capabilities how this special group of youth should be trated equally and be present to employers equally.
Perparim now is attending internship in Middle School '' Njazi Rexhepi '' in sllatina as a counsellor and psychologist for the youth, he is counselling the youngsters and giving advices for the kids in school he is adaptive and very hardworking, being blind or visually impaired, should not impact one's ability to work and be successful .